Destination
management organisation
Welcome to Visit County Durham - the tourism management agency for County Durham which works on behalf of businesses and public agencies to support the growth and development of the county's visitor economy.
Visit County Durham has strategic responsibility for tourism and performs the functions of destination management and marketing in the county. Many others are involved in delivering a vibrant visitor economy, one organisation cannot do it alone, which is why we are a partnership.
Our aim is to place the visitor at the heart of everything we do.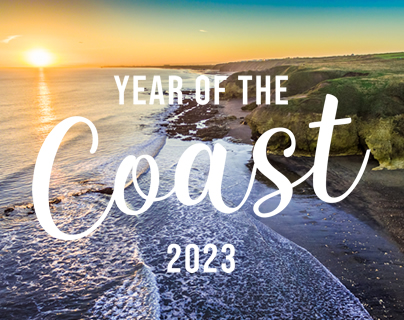 17.91m
(Visitors Annually)
4.6m
(75 Attractions)
9%
(Overnight Stays)
11,724
(Jobs Within the Industry)
£1.04bn
(Annual Income)
Industry
GB Tourism Survey
20 Sep 2023
Latest statistics for January to March 2023 show Brits have spent on average 12% more per trip on their domestic holidays in England compared to the first three months of 2022. British residents spent on average £263 per trip in England from January to March 2023 with average trips in England lasting 2.8 nights. Read […]
Read More

about GB Tourism Survey
Visit County Durham
Wheelie Fab Times 
20 Sep 2023
Recently, we invited David and Penny of Wheelie Fab Times to Durham for an action-packed, accessible staycation. You can find out about their experiences exploring some of Durham's top attractions and hear their thoughts on accessibility in the county in their blog on our consumer website. More than 1 in 6 people in England and […]
Read More

about Wheelie Fab Times 
Industry
TXGB update
20 Sep 2023
eviivo and Bookalet users can now augment their booking reach and plug into a wider range of local, regional and national tourism bodies and channels thanks to new connections with TXGB. Connecting to TXGB is quick and easy - simply complete the short 'Get Started form here and the TXGB Customer Support Team will be in touch.
Read More

about TXGB update
A selection of partners we work with...
Visit County Durham
latest