Durham
Suppliers to Industry
Visit County Durham work with a number of Supplier Partner's who offer services which are directly relevant to tourism businesses.
City Spare Space LTD
Need extra income? Need some help with business rates? Need help with your energy bills? Whatever the reason, CitySpareSpace can help you earn extra income. On CitySpareSpace.com, businesses earn extra money by providing luggage storage services to visitors. Not only can you increase your income,...
Cacao Brew
Experience chocolate a new way… brewed! Cacao Brew uses whole organic cacao beans to create a beverage similar to coffee or loose-leaf tea. By roasting and grinding the beans, it offers a rich, dark chocolate flavour with variations in taste based on the origin of the cacao beans used....
Celebrate Difference
Celebrate Difference LTD is a Social Enterprise based in Consett, whose vision is to improve social equality for those with ADHD and other neurodiverse conditions. Our team is mainly Neurodivergent, either diagnosed or self-identify as living with ADHD, Autism, Dyspraxia, DCD, and many other...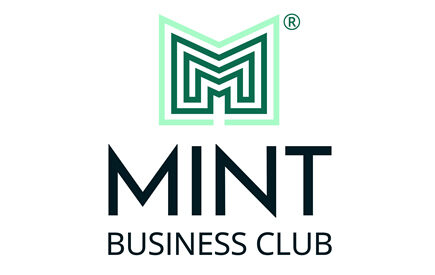 The HUB & MINT Business Club
The HUB Consett has a selection of training spaces available to hire. Once a month our sister company MINT Business Club uses our large training space for its own unique training program. MINT is a community of small like-minded business owners who want to run successful businesses and grow their...
The HUB Consett Market place
With over 65 stockists The Market Place is a catalogue of small and micro businesses looking to grow their businesses within the North East. Our small business community is a hive of thriving small businesses always looking out for the next opportunity to grow and prosper in the local area. 
McColl's Brewery
Established back in 2016 by Daniel and Gemma McColl, McColl's Brewery was created to bring their North East warmth, a love of easy drinking beers and their passion for open and welcoming hospitality to being. To be involved in all aspects of a product, from its creation right through to its...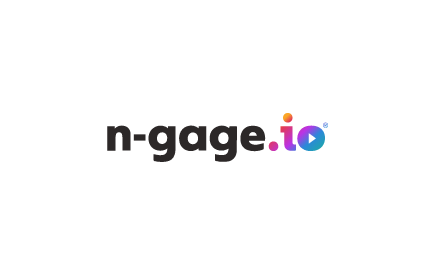 n-gage.io
The all-in-one, cloud based attraction management software and audience mobile app, helping the global attraction, leisure & entertainment industry to enhance audience engagement, gain valuable insights & drive revenues. Built from the ground up for the experience economy,...
The Crafty Monkey Brewery Co
The Crafty Monkey Brewery Co founders are Pat and Gary. Friends and colleagues for over 30 years, they had a dream….to produce a beer the North East would be proud of – and so the Crafty Monkey Brewing Company was born. Our philosophy is simple….We use the finest ingredients and don't...
Stroodles
Stroodles is an Eco Tableware company, famous for its pasta straws, featured on Dragons Den, BBC Good Food, Unilad, and many more. The Stroodles portfolio also includes edible biscuit spoons and stirrers, edible wafer cups, eco wheat bran plates, biscuit bowls and saucers. The Alchemist, de Longhi,...
Everdurance
We distribute sustainable drinks in eco-friendly packaging to businesses and events across the UK. As self-confessed eco enthusiasts, we're committed to helping companies cut down on single-use plastics and achieve their own unique sustainability goals. Did you know that 77% of consumers are more...
The Holiday Home Housekeeper
The Holiday Home Housekeeper provides holiday home and holiday cottage housekeeping services across North Yorkshire, County Durham and Northumberland. Our experienced team have been cleaning holiday homes for over ten years and we're passionate about providing the very best service to our holiday...
JH Farms
JH Farms is a meat box company providing delivery of fresh, low carbon beef and lamb. Reared and fattened on our family farm to help bring customers/consumers delicious, succulent British Beef and Lamb.
La Chocolatrice
There are two sides to our business. We make a beautiful range of delicious handmade chocolate products and we also teach chocolate making workshops. We currently have two sites; our Chocolate Factory and Shop in Coxhoe, Co. Durham, and our beautiful Chocolate Studio in Newcastle City Centre.
Stick Marketing
We are an experienced brand and digital marketing agency based in Durham City. We apply strategic and creative thinking to your brand, online presence and marketing communications. We are on a mission to deliver you big ideas, true stories, engaging content and real results - all while providing...
Northern Star Tepees
We are a family run glamping and pop up accommodation business, established in 2016 manufacturing and designing our own canvas tepee bell tents. We specialise in helping you create magical weddings and events for your clients at your venue. The provision of glamping accommodation at your venue will...