Durham
Suppliers to Industry
Visit County Durham work with a number of Supplier Partner's who offer services which are directly relevant to tourism businesses.
Celebrate Difference
Celebrate Difference LTD is a Social Enterprise based in Consett, whose vision is to improve social equality for those with ADHD and other neurodiverse conditions. Our team is mainly Neurodivergent, either diagnosed or self-identify as living with ADHD, Autism, Dyspraxia, DCD, and many other...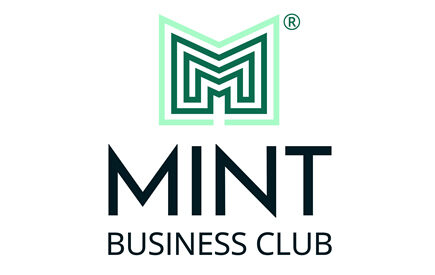 The HUB & MINT Business Club
The HUB Consett has a selection of training spaces available to hire. Once a month our sister company MINT Business Club uses our large training space for its own unique training program. MINT is a community of small like-minded business owners who want to run successful businesses and grow their...
Reed in Partnership
Reed in Partnership provides the Restart Scheme in County Durham. The Restart Scheme is a support service for long-term unemployed jobseekers. The service gives Universal Credit claimants who are out of work enhanced support to find jobs in their local area. Jobseekers who fit the eligibility...
East Durham College
At East Durham College we provide an entire suite of services aimed at improving the quality of your workforce and helping your company to function better. And the great news for your business is that we can access funds directly to reduce your training costs. Education and training, as you would...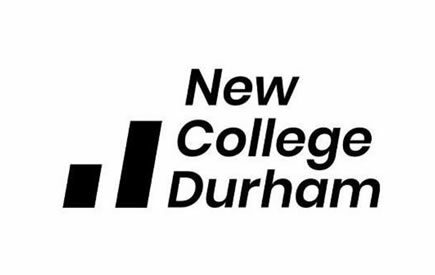 New College Durham
New College Durham has over 50 different higher education and professional qualifications in a diverse range of subjects. We deliver these programmes in addition to other professional training options and qualifications to support you in the development of your whole organisation. Enhancing the...
The Fairy Wedmother
Aimed at wedding venues, The Fairy Wedmother offers training and development to wedding co-ordinators to increase your skills in enquiry conversion, getting more enquiries, increased and additional revenue along with keeping up with wedding trends.  We provide 1-1 or group training as a one off or...