Durham
Suppliers to Industry
Visit County Durham work with a number of Supplier Partner's who offer services which are directly relevant to tourism businesses.
Star Safaris
Star Safaris provides stargazing tours, events and education, both face to face and online.
Reed in Partnership
Reed in Partnership provides the Restart Scheme in County Durham. The Restart Scheme is a support service for long-term unemployed jobseekers. The service gives Universal Credit claimants who are out of work enhanced support to find jobs in their local area. Jobseekers who fit the eligibility...
East Durham College
At East Durham College we provide an entire suite of services aimed at improving the quality of your workforce and helping your company to function better. And the great news for your business is that we can access funds directly to reduce your training costs. Education and training, as you would...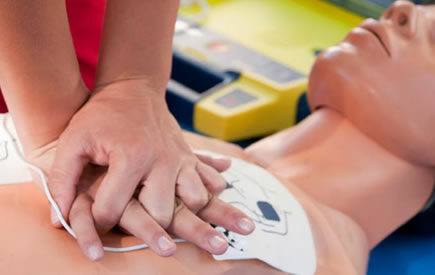 A & E Harmonious Compliance Training
A & E Harmonious Compliance Training Ltd (AE Training999) is an award winning training company that is passionate about training your staff, to be able to deliver from their training in a confident manner, which allows them to Save Lives and allows your company to work Safe and stay compliant....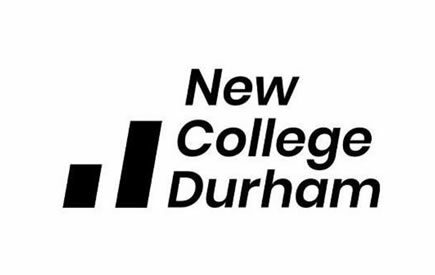 New College Durham
New College Durham has over 50 different higher education and professional qualifications in a diverse range of subjects. We deliver these programmes in addition to other professional training options and qualifications to support you in the development of your whole organisation. Enhancing the...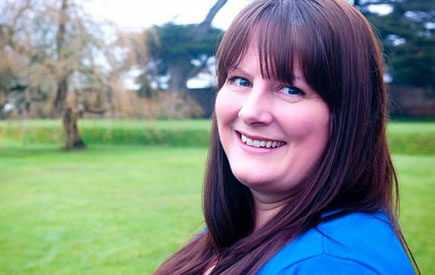 Brilliance Assured for Wedding Venues
BAWV – Brilliance Assured for Wedding Venues was born of a desire to ensure everyone always has an amazing wedding experience. Not just on the day, but the whole caboodle. And to help venues to learn, connect and grow by keeping on top on major trends and changes, bringing networking to...