Durham
Suppliers to Industry
Visit County Durham work with a number of Supplier Partner's who offer services which are directly relevant to tourism businesses.
City Spare Space LTD
Need extra income? Need some help with business rates? Need help with your energy bills? Whatever the reason, CitySpareSpace can help you earn extra income. On CitySpareSpace.com, businesses earn extra money by providing luggage storage services to visitors. Not only can you increase your income,...
Celebrate Difference
Celebrate Difference LTD is a Social Enterprise based in Consett, whose vision is to improve social equality for those with ADHD and other neurodiverse conditions. Our team is mainly Neurodivergent, either diagnosed or self-identify as living with ADHD, Autism, Dyspraxia, DCD, and many other...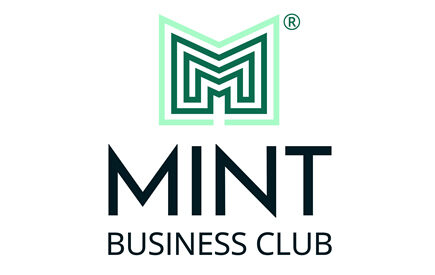 The HUB & MINT Business Club
The HUB Consett has a selection of training spaces available to hire. Once a month our sister company MINT Business Club uses our large training space for its own unique training program. MINT is a community of small like-minded business owners who want to run successful businesses and grow their...
Stroodles
Stroodles is an Eco Tableware company, famous for its pasta straws, featured on Dragons Den, BBC Good Food, Unilad, and many more. The Stroodles portfolio also includes edible biscuit spoons and stirrers, edible wafer cups, eco wheat bran plates, biscuit bowls and saucers. The Alchemist, de Longhi,...
Everdurance
We distribute sustainable drinks in eco-friendly packaging to businesses and events across the UK. As self-confessed eco enthusiasts, we're committed to helping companies cut down on single-use plastics and achieve their own unique sustainability goals. Did you know that 77% of consumers are more...
The Holiday Home Housekeeper
The Holiday Home Housekeeper provides holiday home and holiday cottage housekeeping services across North Yorkshire, County Durham and Northumberland. Our experienced team have been cleaning holiday homes for over ten years and we're passionate about providing the very best service to our holiday...
Touch Stay
Halve the time you spend managing guests 86% of Touch Stay customers already have! Touch Stay guidebooks replace printed guest information manuals with a digital, eco-friendly tool loved by hosts and guests. Give guests everything they need to know before, during and after their stay. From...
Reed in Partnership
Reed in Partnership provides the Restart Scheme in County Durham. The Restart Scheme is a support service for long-term unemployed jobseekers. The service gives Universal Credit claimants who are out of work enhanced support to find jobs in their local area. Jobseekers who fit the eligibility...
Grape Software
Grape Software is an innovative food technology company aiming to facilitate UK food hygiene inspections and help food businesses achieve higher standards of food hygiene and compliance. Our web-based software helps food businesses to: We can also offer: We are currently designing a further system...
East Durham College
At East Durham College we provide an entire suite of services aimed at improving the quality of your workforce and helping your company to function better. And the great news for your business is that we can access funds directly to reduce your training costs. Education and training, as you would...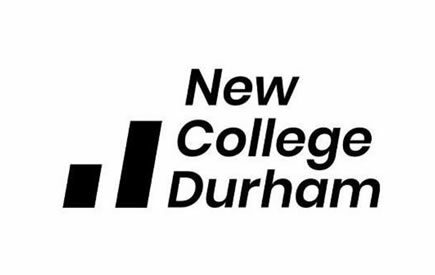 New College Durham
New College Durham has over 50 different higher education and professional qualifications in a diverse range of subjects. We deliver these programmes in addition to other professional training options and qualifications to support you in the development of your whole organisation. Enhancing the...
The Fairy Wedmother
Aimed at wedding venues, The Fairy Wedmother offers training and development to wedding co-ordinators to increase your skills in enquiry conversion, getting more enquiries, increased and additional revenue along with keeping up with wedding trends.  We provide 1-1 or group training as a one off or...
Every Season Pest Control
Do you have a business or property in Durham that requires regular/ routine pest inspections? Do you put your pest contract out to tender every year or are you simply looking for a new, reliable pest control provider? Here at Every Season Pest Control we are a local, professional family run company...
Insight6
HELPING BUSINESSES TO RETAIN & GAIN MORE CUSTOMERS & SELL MORE! We know it's a challenge running a business and it's very typical to hear business owners/managers saying: - I am frustrated as my team do not deliver to the standards we set- I am concerned as...
Emerge North East
We are a proud North East based business and we believe our job is to make procurement of products such as stationery, packaging, office furniture, catering, janitorial and hospitality items a quick and easy process for all of our customers. Rest assured Emerge NE has the product to suit. Our vast...