Durham
Suppliers to Industry
Visit County Durham work with a number of Supplier Partner's who offer services which are directly relevant to tourism businesses.
Northern Star Tepees
We are a family run glamping and pop up accommodation business, established in 2016 manufacturing and designing our own canvas tepee bell tents. We specialise in helping you create magical weddings and events for your clients at your venue. The provision of glamping accommodation at your venue will...
Touch Stay
Touch Stay digital welcome books collate all the information guests need to enjoy their stay without the clutter of leaflets, print outs or binders. Easy to create and intuitive to use, tailor the design with your logo and colours, include text, photos, videos and links. Share it with guests...
Reed in Partnership
Reed in Partnership provides the Restart Scheme in County Durham. The Restart Scheme is a support service for long-term unemployed jobseekers. The service gives Universal Credit claimants who are out of work enhanced support to find jobs in their local area. Jobseekers who fit the eligibility...
YorSafety Services
Based in Yorkshire, YorSafety Services is a local firm wanting to help small and medium size business with their health and safety management. It can be daunting to manage health and safety, and we look to remove the jargon, offer real-world practical advice, support to our clients, and help them...
Grape Software
Grape software is an innovative food technology company aiming to transform food hygiene inspections in the UK. Our software, Grape Prepare is a purpose built inspection readiness tool, designed to help food businesses prepare for inspections and achieve a high hygiene rating. The software enables...
East Durham College
At East Durham College we provide an entire suite of services aimed at improving the quality of your workforce and helping your company to function better. And the great news for your business is that we can access funds directly to reduce your training costs. Education and training, as you would...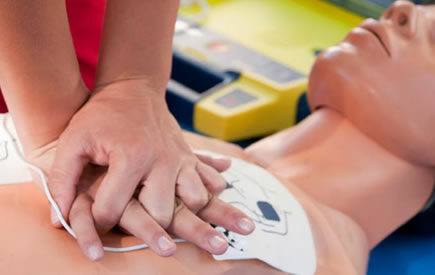 A & E Harmonious Compliance Training
A & E Harmonious Compliance Training Ltd (AE Training999) is an award winning training company that is passionate about training your staff, to be able to deliver from their training in a confident manner, which allows them to Save Lives and allows your company to work Safe and stay compliant....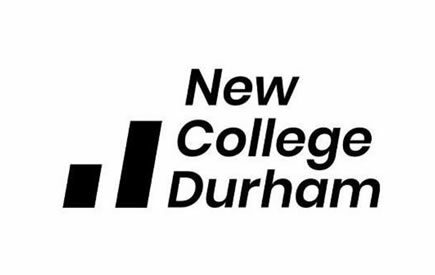 New College Durham
New College Durham has over 50 different higher education and professional qualifications in a diverse range of subjects. We deliver these programmes in addition to other professional training options and qualifications to support you in the development of your whole organisation. Enhancing the...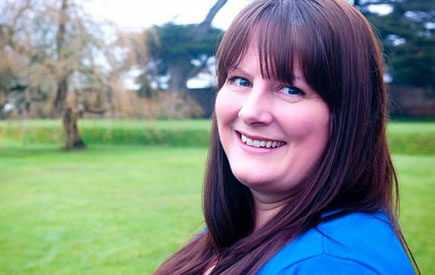 Brilliance Assured for Wedding Venues
BAWV – Brilliance Assured for Wedding Venues was born of a desire to ensure everyone always has an amazing wedding experience. Not just on the day, but the whole caboodle. And to help venues to learn, connect and grow by keeping on top on major trends and changes, bringing networking to...
Every Season Pest Control
Do you have a business or property in Durham that requires regular/ routine pest inspections? Do you put your pest contract out to tender every year or are you simply looking for a new, reliable pest control provider? Here at Every Season Pest Control we are a local, professional family run company...
Insight6
HELPING BUSINESSES TO RETAIN & GAIN MORE CUSTOMERS & SELL MORE! We know it's a challenge running a business and it's very typical to hear business owners/managers saying: - I am frustrated as my team do not deliver to the standards we set- I am concerned as...
Emerge North East
We are a proud North East based business and we believe our job is to make procurement of products such as stationery, packaging, office furniture, catering, janitorial and hospitality items a quick and easy process for all of our customers. Rest assured Emerge NE has the product to suit. Our vast...
Rural Business Network
Rural Business Network is a UK-wide community of farming families and rural business owners who want to learn, connect and grow their business. Supporting your rural business journey How do we support you? 👉 We run member-only events, where you will learn from experts on a wide range of...
3D Virtual Spaces
Do you need a 3D Virtual Tour to market your business? 3D Virtual Spaces create multi-purpose, interactive digital solutions to promote your premises. 3D Virtual Spaces create bespoke 360 3D Virtual Tours to give you a business solution which will captivate your audience and promote your...