Suppliers to Industry
Emerge North East
We are a proud North East based business and we believe our job is to make procurement of products such as stationery, packaging, office furniture, catering, janitorial and hospitality items a quick and easy process for all of our customers.
Rest assured Emerge NE has the product to suit. Our vast product range of pens, paper cartons, tape, files and bubble film all from market leading brands.
A vast array of products goes hand in hand with a diverse range of customers. Whether it's for schools, offices, automotive or small to medium sized businesses.
Our unrivalled specialist advice can provide you with support, not only in planning and improving your own packaging requirements but also in providing you with the solutions you are looking for.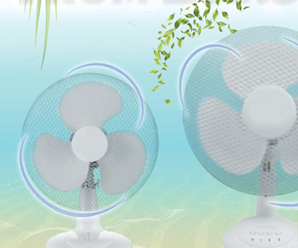 Emerge North East - Beat that summer heat
Too hot to handle fan sale starts now! From £16.95 9 Inch2 Speed settingsOscillating fanPortableAdjustable title angleMesh safety grill30 watts powerQuiet operationPrice: £20.90 Ex.Vat 16 Inch3 Speed settingsOscillating fanAdjustable tilt angleAdjustable height (standing far only)Mesh safety grill50 watts powerQuite operationPrice: £24.95 Ex.Vat 16 Inch3 Speed settingsOscillating fanAdjustable tilt angleMesh safety grill50 watts powerQuite operationPrice: £24.95 […]
Read More

about Emerge North East - Beat that summer heat
Emerge North East - Rexel Prostyle Cross Cut Shredder
Rexel Prostyle +12 Cross Cut Shredder 20L Bin Capacity = 200 A4 Sheets 12 Sheets in one pass (80gm) Online Price £86.00 You pay £64.99 ex VAT Rexel Prostyle +5 Cross Cut Shredder 7.5L Bin Capacity = 50 A4 Sheets 5 Sheets in one pass (80gm) Online Price £75.00 You pay £45.99 ex VAT Tel: […]
Read More

about Emerge North East - Rexel Prostyle Cross Cut Shredder